Summit Bank Appoints Koos as SVP, Head of Market Development in Eugene/Springfield, OR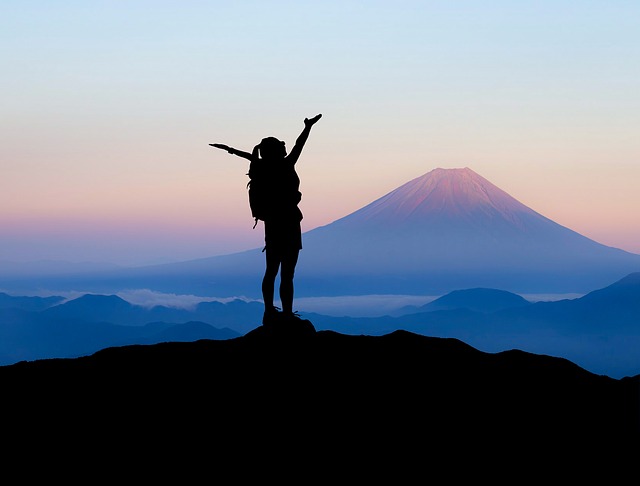 Summit Bank, an independent community bank, has appointed Stacy Koos senior vice president and head of market development for the Eugene/Springfield region of Oregon. In this new position, Koos will manage Summit Bank's continued market growth and expand its presence across the region. Koos will also explore new business opportunities in the existing Eugene/Springfield, OR market, and expand Summit Bank's footprint north into communities such as Albany, OR, and Corvallis, OR.
"Stacy Koos is outstanding at building relationships within the business community and among potential Summit customers," said Jenny Bennett, Market President for the Eugene/Springfield, Oregon region, Summit Bank. "She has been instrumental in building new business, and I'm delighted to see her continue to grow in this vital new role for the bank."
Koos has spent the past three years as the Commercial Banking Team Leader for Summit Bank. A seasoned banker for over 25 years, Koos has experience in commercial banking, lending and branch management. Koos is active in several civic and business organizations, including serving as Vice President of the Albany Millersburg Economic Development Corporation and Vice Chairman of the Board of Samaritan Albany General Hospital.