Sloane Jr. to retire as CFO of First Business Bank in March 2023, Spielmann chosen as successor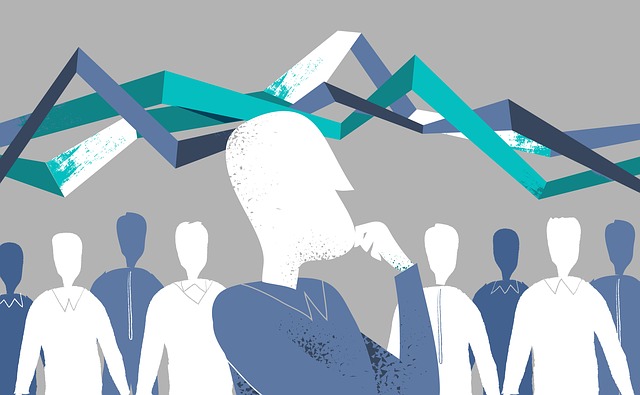 First Business Bank's chief financial officer, Edward G. Sloane Jr., will retire on March 31, 2023, and the company's chief accounting officer, Brian D. Spielmann, will succeed Sloane as chief financial officer on the same date.
"Brian has a deep understanding of our bank, our finance and accounting team, and our strategic vision for continued growth and success, as well as the needs of our internal and external stakeholders," said Corey Chambas, President and CEO of First Business. Bank, said. "As a strategic contributor and trusted advisor to me and the entire management team for many years, Brian truly embodies First Business Bank's commitment to creating value by living our values ​​and is a perfect fit to serve as our next CFO."
Spielmann, who is a chartered accountant, will serve as deputy chief financial officer and chief accounting officer until he succeeds Sloane as chief financial officer of First Business Bank. The 16-year veteran of the business has been instrumental in First Business Bank's strategic planning, capital planning, asset/liability management, liquidity management, financial reporting and investor relations. Before being named chief accounting officer in 2020, Spielmann held progressive finance leadership roles after joining First Business Bank in 2006.
"I have had the pleasure of working closely with Brian since joining the bank and know that the finance team and the business as a whole will be in excellent hands with him as Chief Financial Officer of First Business Bank," Sloane said. "I would like to thank Corey, the Board of Directors and all my colleagues for the incredible opportunity they have given me to contribute to the special mission of Ccmpany and to the community of Madison which I am very proud to call home now."
During his 40-year career, Sloane has served as Chief Financial Officer of First Business Bank since 2016. Previously, he was Chief Financial Officer of Peoples Bancorp and held various positions at WesBanco including Senior Vice President of strategic planning. Sloane is also a Chartered Accountant.
"Ed joined First Business Bank as Chief Financial Officer over six years ago, and we have benefited immensely from his decades of experience in regional and community banking," Chambas said. "Nowhere is Ed's impact on our organization more evident than in the outstanding finance and accounting team he has built for the bank, including the development of a strong cadre of emerging leaders. I am very pleased that we can continue to rely on his expertise over the next 10 months as he and Brian continue to work closely together to support the continued execution of our growth initiatives and our overall strategic plan.