Prosecutors explain arrest on some ArcelorMittal Kryvyi Rih bank accounts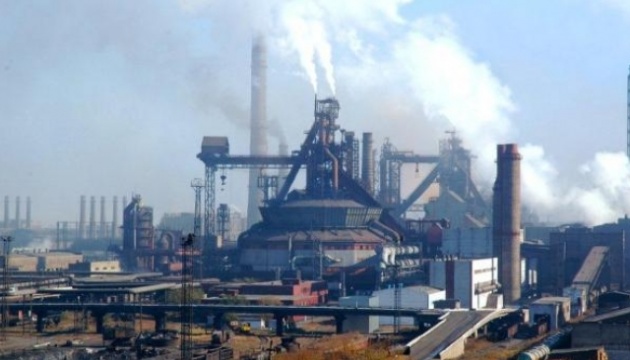 At the request of the Attorney General's Office, non-monetary funds were seized from separate accounts belonging to ArcelorMittal Kryvyi Rih, recognized as material evidence in the criminal proceedings, as part of the amount of damages.
This was reported by the OPG press service via Telegram, as seen by Ukrinform.
"According to the criminal proceedings documents, it was established that no money was withdrawn from these accounts to pay taxes, fees and other compulsory payments, as well as salaries," the statement said.
Also read: ArcelorMittal claims prosecutor's office blocked company accounts
It should be noted that in the context of the said criminal proceedings, the financial director of the company, chief accountant, was charged in November 2021 with false office and intentional tax evasion for particularly large amounts. According to the investigation, the suspect deliberately filed false information in the rent statement for the use of the basement, thus avoiding the payment of rent to the budget in the amount of more than 2.24 billion. UAH. The criminal actions of the suspect and the corresponding amount of damage to the budget were confirmed by the findings of a comprehensive forensic examination.
It is pointed out that the request for the arrest of the company's accounts was filed to compensate for the damage inflicted on the budget of Ukraine and to ensure special confiscation.
All proceedings are conducted exclusively within the legal framework, prosecutors said, adding that they systematically protect the interests of investors, while their priority is to protect the law.
I am