Jan Dhan's bank accounts cross crore bar in Andhra Pradesh | Visakhapatnam News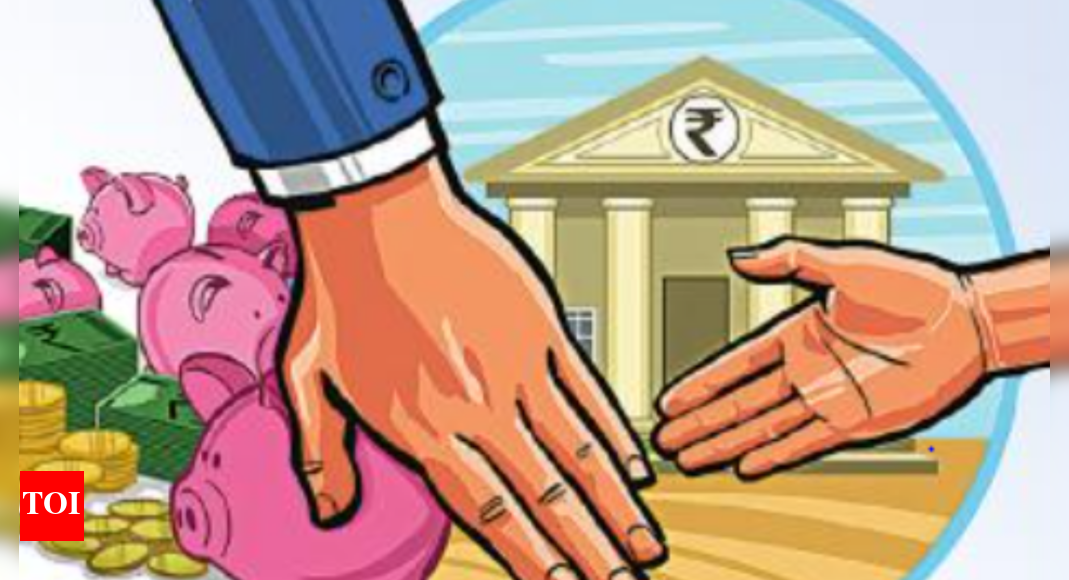 VISAKHAPATNAM: The number of bank accounts opened under the Jan Dhan Yojana program has crossed the crore mark in Andhra Pradesh.
About 90 RuPay lakh cards were issued to beneficiaries. These 1 crore accounts have a combined bank balance of approximately 3,468 crore, or approximately 350 on each account.
The Pradhan Mantri Jan Dhan Yojana (PMJDY) was launched in 2014 to increase banking penetration and promote financial inclusion. There is no obligation to maintain a minimum balance in PMJDY accounts.
The transfer of direct benefits under different government schemes can also be received by the respective eligible beneficiaries in their Jan-Dhan accounts.
For example, around 6,500 crore was transferred to the bank accounts of 43.76 lakh eligible mothers under the Amma Vodi program in Andhra Pradesh during the 2020-21 fiscal year. The amount of paddy purchased from farmers is paid into farmers' bank accounts by electronic funds transfer. The situation is similar with other government programs.
Speaking to TOI, Mr. Mahalakshmi, PMJDY account holder from Vizianagaram, said that she opened her bank account under the program in 2018. "I receive various government benefits on this bank account. I don't have much financial knowledge, I take help from bank officials and other educated people to manage the account, "she said.
A bank official said that several PMJDY accounts with their bank have become inactive without any transactions over the past two years. "We try to instill financial knowledge in the beneficiaries. However, the program has particularly helped a large number of women as it has opened the doors of the bank to them, "he said.
The Reserve Bank of India constructed a Composite Financial Inclusion Index in 2021 to capture the extent of financial inclusion across the country. The index captures information on various aspects of financial inclusion in a single value between 0 and 100. While 0 represents full financial exclusion, while 100 indicates full financial inclusion. The annual FI-Index for the period ending March 2021 is 53.9 compared to 43.4 for the period ending March 2017. The next FI-Index will be published in July 2022.