Fidelity Bank announces $100 million in asset growth for 2021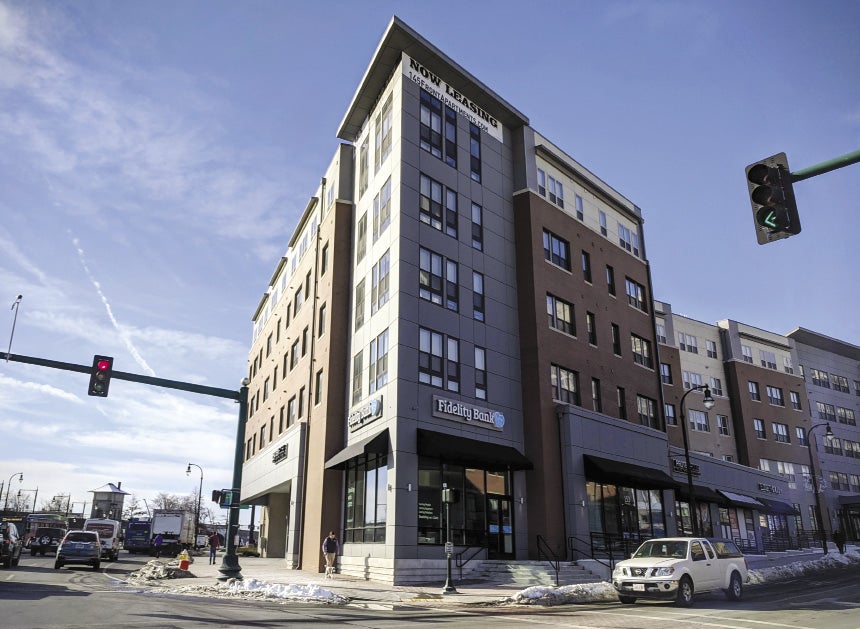 Fidelity Bank posted 9.8% growth in fiscal 2021, bringing the Leominster-based bank's total assets to $1.2 billion.
Growth in the bank's assets came primarily from securities, which increased $84 million from fiscal 2020, and net lending, which increased $48 million. The bank's total cash was down about half from 2020, from $36 million to $18 million.
In a press release regarding the annual report, the bank said its growth in loan origination came from increased commercial business loans, which grew by $45 million in 2021. The bank also reported approximately 2,800 new deposit accounts for the year.
"As we recognize the strongest year in our 133-year history, we are grateful to those who have trusted us to guide them to financial success," said Fidelity Bank CEO Ed Manzi, quoted in the press release. "Our results are a true testament to the commitment of our colleagues who provide meticulous service and develop innovative products to meet the changing needs of our customers."
Fidelity Bank's latest fiscal year also marked the distribution of a second round of Paycheck Protection Program loans to help businesses in the wake of the COVID-19 pandemic. The bank reported 291 loans totaling $25.9 million during the fiscal year, bringing total reported PPP loans to 738 loans totaling $80.4 million.
The bank matched its total assets with $1.1 billion in total liabilities and $123 million in total equity.
Bank officials also announced the election of six new directors of Fidelity Mutual Holding Company. They are Melane Bisbas from Needham Public Schools, Winfield Brown from Heywood Healthcare, Jody Guetter from Nymbus, Michael O'Neal, motivational speaker from Needham, Roseanne Timmerman from St. Joseph's Parish, Needham and Jonathan Vitale from Raffol & Company, all of whom will serve ten-year terms.