Court freezes MITDC bank accounts, board members banned from leaving country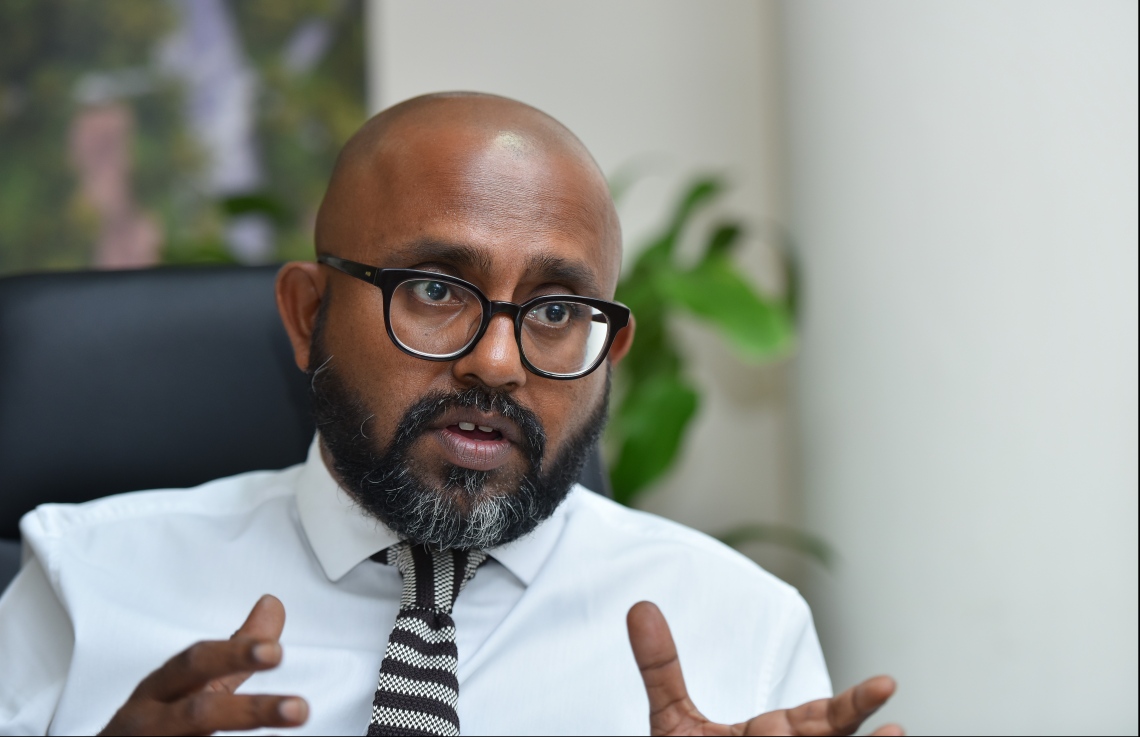 In accordance with a civil court ruling, the bank accounts of the Maldives Integrated Tourism Development Corporation (MITDC) have been frozen while the passports of the company's board of directors have been confiscated.
The decision was made regarding unpaid dues to a private company, Crystalline Maldives, according to information from Mihaaru.
The MITDC account had Maldivian Rufiyaa in the amount of USD 70,000. The account was frozen because they failed to make the payment within the stipulated time, as previously ordered by the civil court.
MITDC must pay 100,000 USD (1.5 million MVR) to Crystalline Maldives.
Mihaaru News has obtained a letter sent by the company to Finance Minister Ibrahim Ameen last week, requesting the amount in US dollars, so that they can pay Crystalline Maldives as per the court order.
So far, MITDC has paid 30,000 USD (460,000 MVR) to Crystalline Maldives. The company had to pay 9,090 USD (140,000 MVR) by January 15.
A total of 70,000 USD (1.07 million MVR) remains unpaid.
Since the payment was not made in January, the civil court held a hearing on February 10, during which it ordered the freezing of 1.07 million MVR (70,000 USD) currently in the MITDC account.
The MITDC has yet to make a statement on this.
MITDC has also faced several financial problems in the past. The company had to repay approximately $2 million levied from various companies in conjunction with Baresdhoo of Laamu Atoll. The payment was made due to the failure to complete the project.