Companies excluded by the World Bank for corruption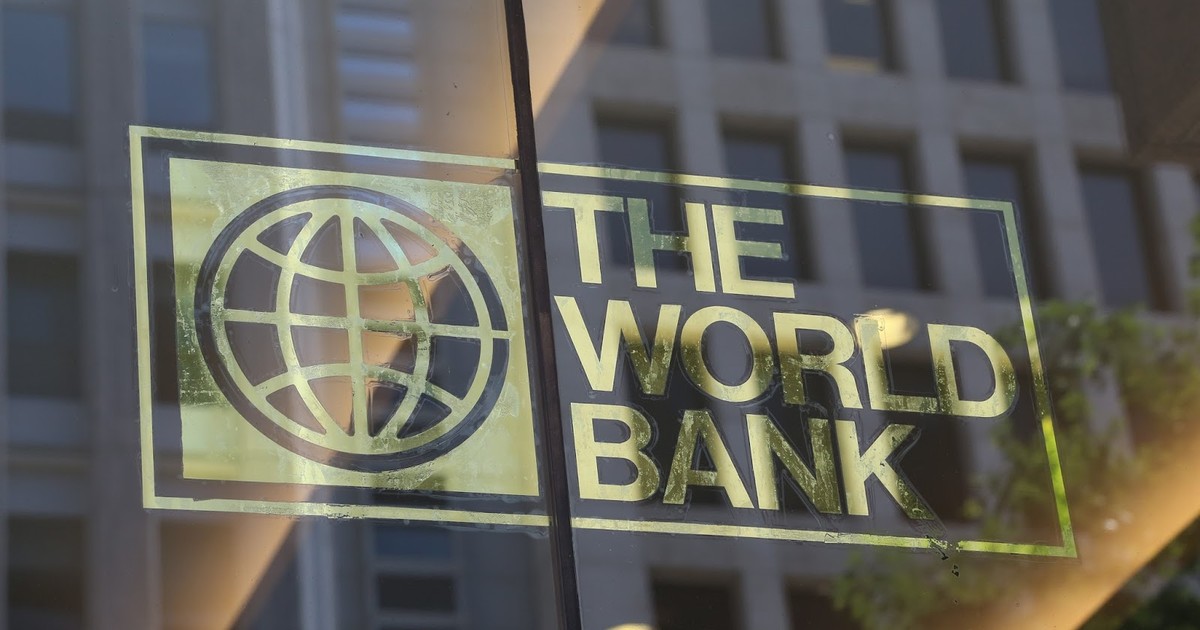 As the multilateral lender explained in a document explaining its sanctions system, the implication of the exclusion is that "the company or individual is declared ineligible to receive World Bank-financed contracts from shareholder governments."
That said, let's now focus on the four African companies that were delisted by the World Bank in the first quarter of the year. We'll look at what exactly they did to deserve the ban and how long those bans will last.
On January 4, the World Bank published a press release on its website announcing the delisting of Colas Madagascar SA, a construction company based in Madagascar. The company's subsidiary, CMBI SNC, was also hit by the ban, which Business Insider Africa says will last for two years.
The statement explained that this decision became necessary after the company was allegedly linked to collusive and fraudulent practices related to the Airports Madagascar project.
2. AIM Consultants Limited (AIM Consultants)
On February 23, this Nigerian consulting firm and its managing director, Engr. Amin Moussalli, were sanctioned for 52 months. In a press release seen by Business Insider Africa, the World Bank explained that the sanction consisted of "34-month disqualification followed by 18-month conditional non-disqualification."
Note that the sanction stemmed from AIM Consultant's alleged link to corrupt practices while engaging in an erosion and watershed management project in Nigeria.
3.SoftTech IT Solutions and Services Ltd. ("Soft Tech")
Earlier today (March 31, 2022), the World Bank announced that it had barred this Nigerian IT service provider for 50 months. The company's managing director, Mr. Isah Salihu Kantigi, was also banned for 60 months. It is a punishment for their alleged "Link to Corrupt Practices in National Social Safety Nets Projects in Nigeria."
The implication of the exclusion is that SoftTech and Mr. Kantigi would not be eligible to bid on and participate in World Bank-funded projects.
Note that the two other companies that were also delisted in the first quarter of 2022 are the French companies Bouygues Bâtiment International and Aéroports de Paris SA